Tax Returns
Tax Returns for Individuals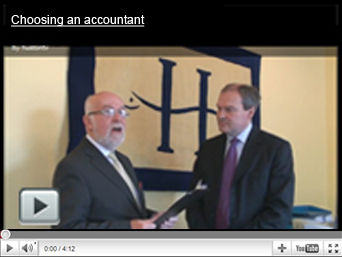 Did you know that…?
HMRC send out nine million Self Assessment forms each year?
Even if you don't get a tax return form, you might still be required to fill one in?
Failure to submit a tax return can quickly lead to a fine of over £1,000 !
Our firm was founded by former Tax Inspectors and this means gone are the days when you say 'I don't understand my tax!'. We make it easy to understand and will give you maximum warning if and when you need to pay any tax.
If you are the subject of an HMRC enquiry, or wish to declare something for the first time, call us on 028 9080 6080.
For more Tax information, please visit our Tax Articles page which has detailed information on many aspects of Tax Returns for Individuals, Business, Landlord, and General Tax.